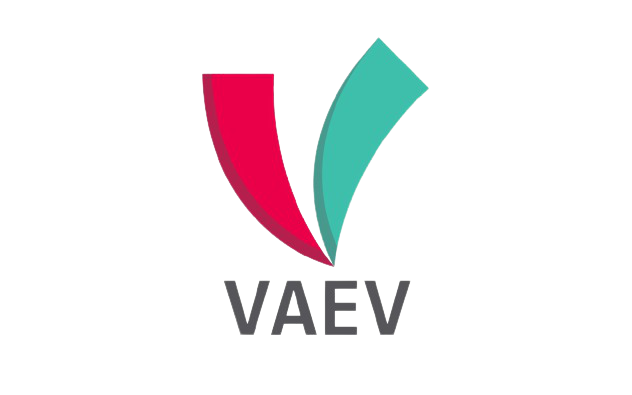 Name: Vienna Association of Education Volunteers
Vienna Association of Education Volunteers (VAEV) is a non-governmental organization, based in Vienna, Austria, formed by a community of passionate advocates HomePartners Explorarcommitted to developing sustainable solutions to improve education and learning processes by conducting research, participating in projects and promoting innovation. Through continuous interaction of cross border collaboration, VAEV develops and delivers programmes in the form of community based activities to empower people, advocate for policy change and advance and strengthen access to quality education and learning opportunities for the most vulnerable groups.
Our members are change makers that strive to create lasting solutions that improve education and learning by promoting collaborative partnerships to share their expertise, insight, resources and best practices, undertake a number of activities and projects that contribute to the development of inclusive, equitable and quality education, and stimulate lifelong learning opportunities, specially for youth, seniors, people with disabilities, minority groups, refugees, migrants, and those living in areas of high social deprivation. These mutual- learning activities involve a wide range of issues and vary from different physical and digital activities, group work, volunteering opportunities, as well as capacity building activities related to diverse areas of education, employability skills and personal development that build a foundation for the future and bridge the gender and generational gaps. Our main goal is to promote and facilitate the exchange of ideas and create environments that enable open discussions and stimulate new thinking, as well as to improve physical, mental health and the general well-being of different social groups by building confidence and self-esteem. Our focus is directed to assist in self-development and personal responsibility with the aim of increasing employability/ educational opportunities by engaging in structured, positive activities.

Name: The Institute of Vocational Training AKMI (AKMI S.A.)
The Institute of Vocational Training AKMI (AKMI S.A.) was founded back in 1989 and today it is one of the leading Vocational Training Institutes in Greece providing post-secondary education. It has more than 13.000 active students. AKMI is the leading VET institution in Greece, while its key strategic advantage is its human capital as AKMI employs experts on a great variety of industries and sciences. AKMI has been distinguished as one of the 7 Best VET institutions in Europe, while also receiving numerous honours such as the Education Business Awards and the prize for Economic Support Policies and Programs in support vulnerable social groups as well as the award for Special Educational Needs, the Facilities and Training Material for the Free Training program for Blind People.
Efektas Group is international organisation with headquarters in Lithuania, Here we focus on education & training, personal-professional development and impactful initiatives Since 2016 we have built extensive expertise in entrepreneurship, personal & professional development, EU values, (eco) sustainability, inclusion, person's healthy and active lifestyle. Our strength is diversity in nationalities, backgrounds, ages and expertise in our team.
Organization operates through: -Opening Erasmus+ mobility opportunities as accessible as possible for youth, youth workers and educators and young groups with fewer opportunities; -The promotion and development of non-formal and innovative learning instruments for personal and professional growth; -Fostering social entrepreneurship, healthy lifestyle, sustainable development, -Creating innovative learning tools and exchange of good practices.
The Spanish organization is a training company founded in 2017 focused on aptitude training and improving human performance. INDEPECIE works actively with various youth and women organizations, disadvantaged groups, chambers of commerce and NGOs on: Personal development by offering training programs to strengthen self-knowledge, awareness, improvement of interpersonal skills and full development of individual potential. Professional and organizational improvement by working on correct communication and strengthening of interpersonal skills.

Name: Dutch Foundation of Innovation Welfare 2 Work
The Dutch Foundation of Innovation Welfare 2 Work is a specialist in the fields of research, innovation and digital development in the fields of Entrepreneurship, Work, (informal) education, employment, labour mobility, social inclusion, counselling, cultural activities, entrepreneurship & European partnerships. Carla de Vreij, of the Dutch Foundation (see picture on the left) says: 'Our goal is to set up partnerships and platforms for innovative good practices in our fields of, developing digital information for young citizens and professionals about employment strategies, mobility, legislation and regulation, the social map of the Netherlands and other countries, such as Turkey, Italy, Spain, Portugal, Romania, Belgium, Bulgaria, but also United States of America, Australia, South Africa, China, etc.). Social innovation is one of our priorities.' DFW2W is engaged and involved in international, national, regional and local projects as well. These projects target young jobseekers, young entrepreneurs, small and medium-sized enterprises (SMEs), employers & governmental bodies.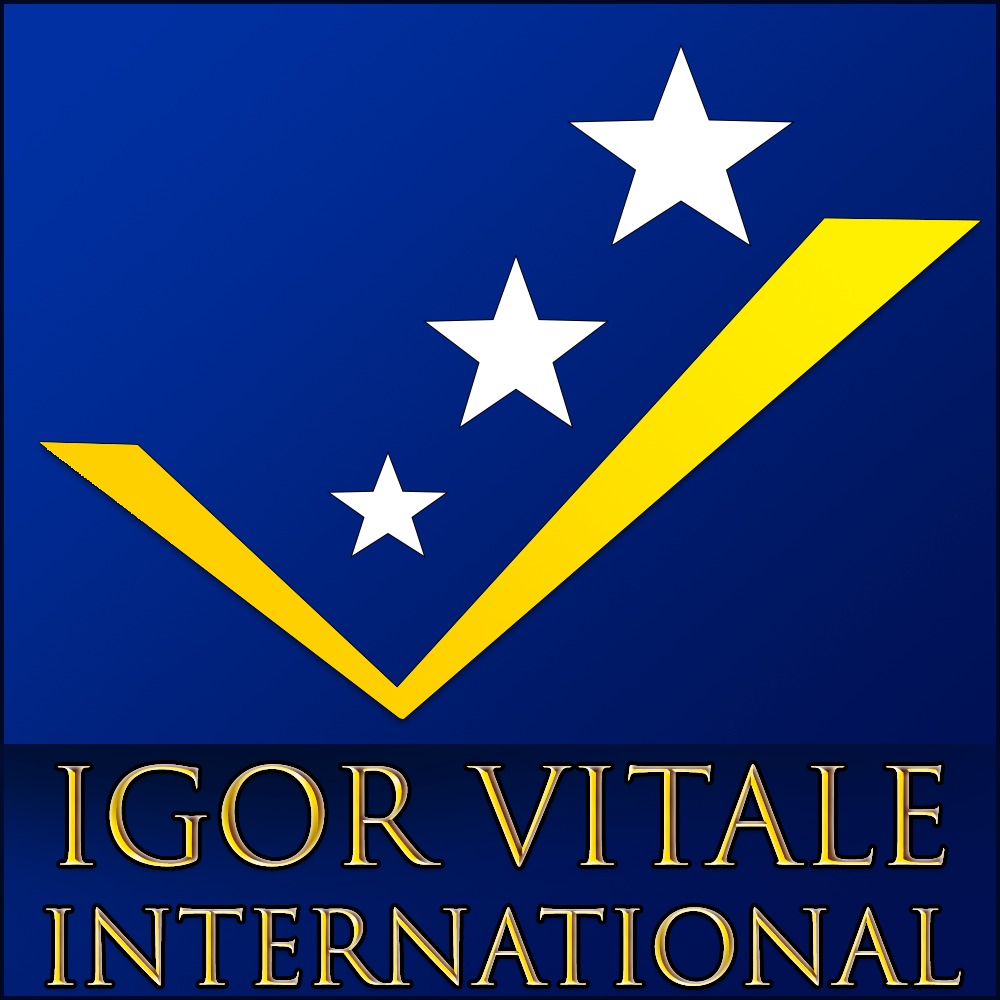 Name: Igor Vitale International Srl
Igor Vitale International Srl is a small and medium sized enterprise located in Foggia, Puglia specialized in applied psychology services in several fields of intervention including: clinical, social, forensic, work & organization, environmental, tourism, disability, sports, and school psychology. Igor Vitale International srl includes a network of 100 experts in psychology and human sciences operating at the national and international level with the mission of favoring the social inclusion, education and sustainability through applied psychology. Igor Vitale International Srl base its action on the multi-disciplinary interaction among several professions connected to psychology and human sciences, selected and proposed based on the nature of the project and including experts from the field of technology (IT experts, graphical experts, video makers, UX design experts, web developers) and from the human science sectors (including sociologists, anthropologists, researchers, teachers, trainers etc.) in order to reach its final goals: to promote social inclusion in school, training, universities, adult and work sectors; to promote behavioral and attitudes change for sustainability and ecology, to increase the quality of education in school, training, universities and work sectors through the aid of psychology, digital products, and human sciences.